Welcome to St. Michael's
Boldmere
Come, Belong, Worship, Grow
At St. Michael's, we seek to build a community together where all are welcomed and feel included, where Jesus Christ is worshipped, where faith in Him is developed, and where everyone may be empowered to reach out to serve the needs of others in His name.
Weekly Notices Prayer Diary Readings
_______________________________________
You are warmly invited to all of our upcoming Christmas Events...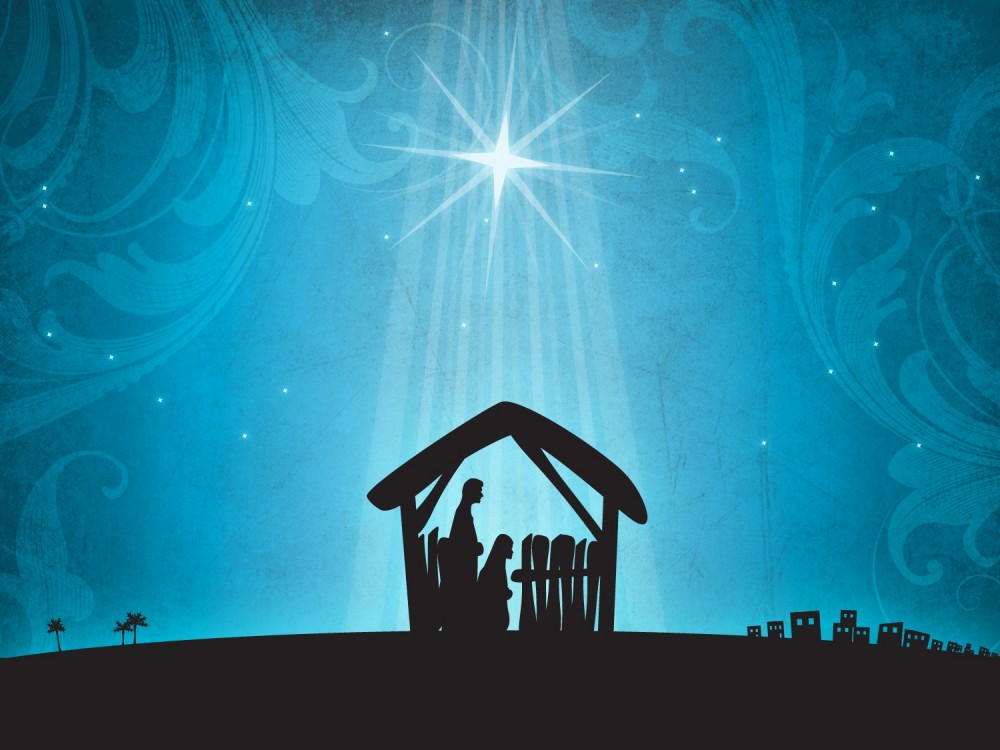 Saturday 13th December: Nativity on Boldmere High Street
We had selfies in the stable, great crafts and the donkey was the star of the show - after his leg surgery! Children and families dressed up as characters and took photos to send to family and friends.
Sunday 14th December: Parade Toy Service
Loads of people, including our uniformed organisations, came to a fun service where the focus was on what John the Baptist said about how GREAT Jesus is and helping others by bringing toys for people who have very little in our city this Christmas time.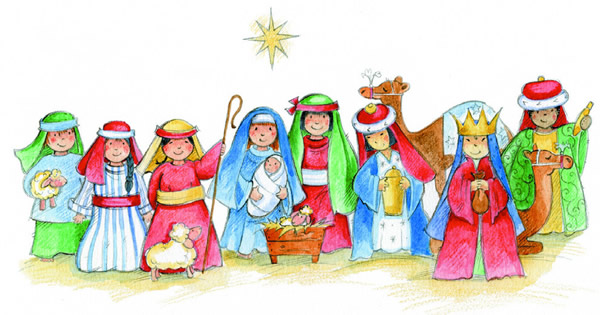 Sunday 21st December 10.30am: Nativity Service
An opportunity for all children to be involved in this wonderful Christmas service as we act out the story of Jesus' birth together.
Sunday 21st December 6pm: Carol Service By Candlelight

CHRISTMAS EVE 4pm: Join us for a short service of celebration in which we place Mary, Joseph and Jesus in the crib.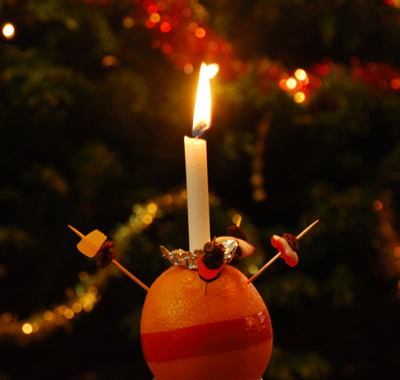 CHRISTMAS DAY 10.30am: Christingle Service
A 50 minute service of Christingle: show your gifts and sing Carols. Why not make this a wonderful part of your Christmas Day?
-------------------------------------------------------------------------------------------------------------------------------------------
Video clips showing our work with children & families....
Children, Youth & Family Work Gift Day.
Have a browse around our website to see the things that go on in the life of our church.
If you've never visited us before, then why not come along to one of our Sunday services?
We would love to meet you.
Our services offer a range of different worship styles for all ages.
Sunday:
9.00am Traditional church service that includes Holy Communion. The Book of Common Prayer is used in this service on the first Sunday of the month.
10.30am Informal worship service with a creche and activity groups for children and young people aged 2-18 years. The fourth Sunday of each month includes Communion.
6.00pm Evening worship service in the South Aisle Chapel including Holy Communion on the second Sunday of each month.
Wednesday:
10.00am Holy Communion using the Book of Common Prayer.
Monday to Friday:
9.00am Morning prayer.
How to use the rotas The login section of this website is only used for Church members who are involved in doing duties at services.